Virtue Labs Brand Campaign
Virtue Labs is a premium hair care startup that made its debut in 2017. The brand got its start when a team of scientists discovered a way to extract human keratin in its purest form. It's called Alpha Keratin 60ku™, and it has the power to repair hair—even after the damage is already done. My agency helped Virtue launch, and since, Virtue has grown to a global brand with presence in Sephora, Blue Mercury, Neiman Marcus, and other high-end beauty retailers.

In 2021, along with my copy partner Liz Furze, I developed this global brand campaign to help bring Virtue to their next phase of growth and more efficiently communicate brand purpose and benefits, particularly to position the brand at the intersection of science and humanity. The campaign content was built to act as a toolkit for Virtue's internal team to create a variety of assets for global print, digital, retail, and broadcast for years to come.
Jennifer Garner provided our voiceover and Amir Yaghmai of The Voidz composed our original music.
With any emerging brand, efficiency was absolutely crucial. We wanted to provide Virtue's internal team with enormous collection of images, 9 sets videos each mapped to unique products / hair types, before and afters clips, and countless hours of footage all in an effort to equip Virtue with everything the could need as they continue to grow and expand. Additionally provided the internal team with a roadmap for asset build out and collectively delivered hundreds of assets for launch. Many of which are still to come.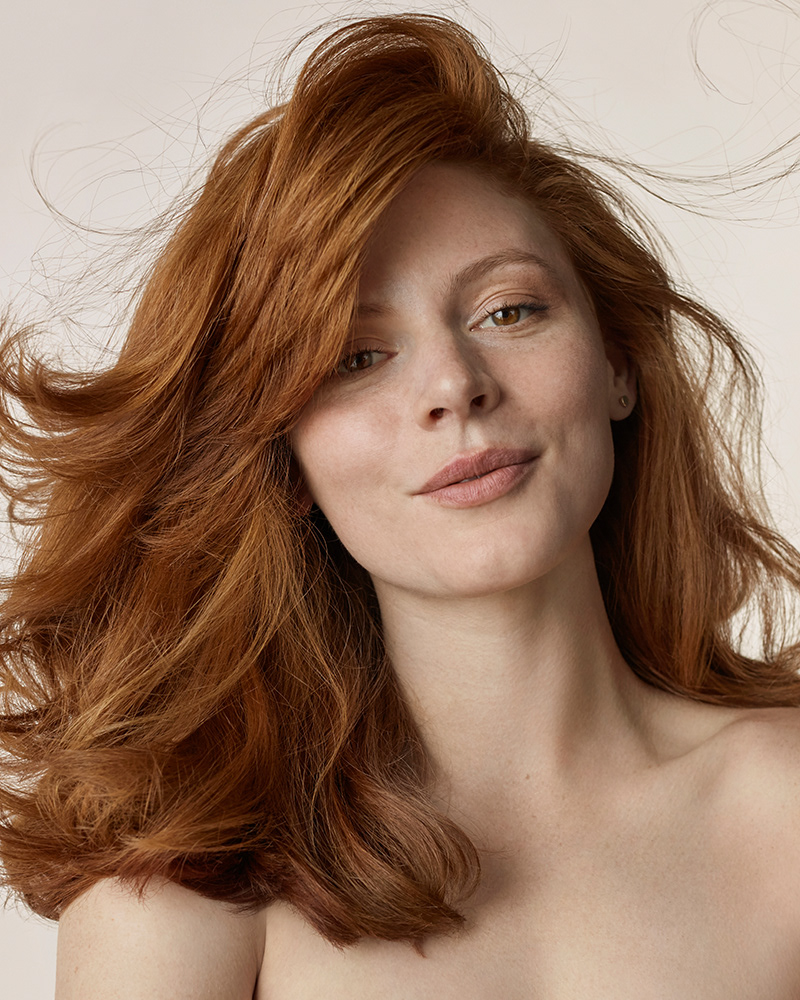 Creative Directors: John DeGray, Liz Furze
Account Director: Sydney Wilcox
Model Photography: Josh Olins
Product Photography: Joe Rasch